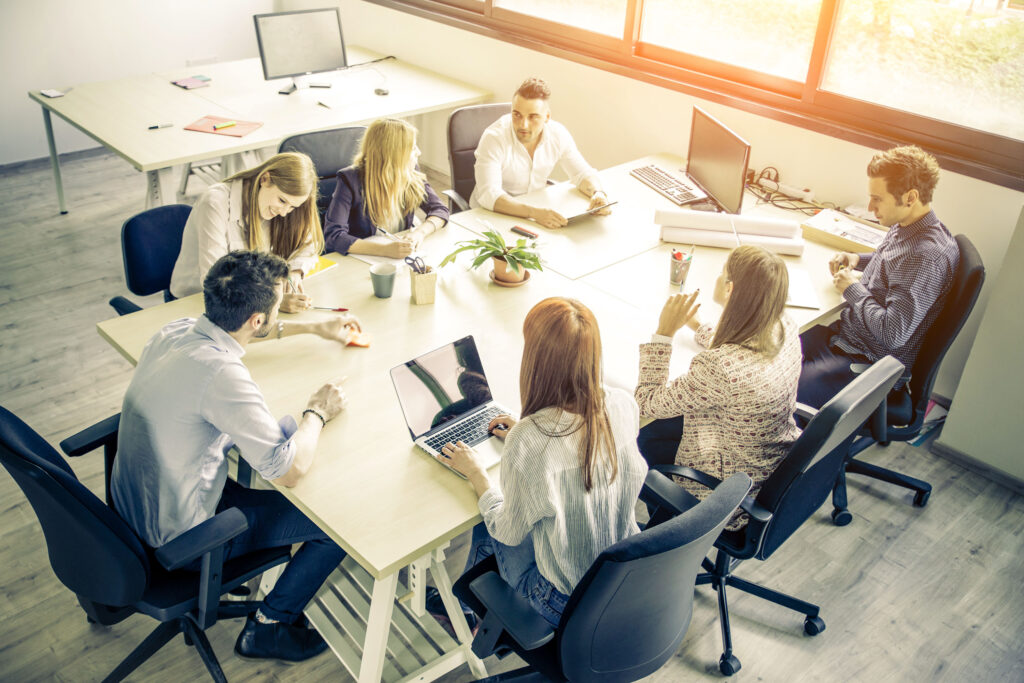 Managed Services
We proudly provide a broad range of managed services to help you accomplish your wireless infrastructure goals. Service we offer include, but are not limited to:
DAS (Distributed Antenna Systems)
Structural Analysis
Directional Boring
Site Upgrades
Environmental
Engineering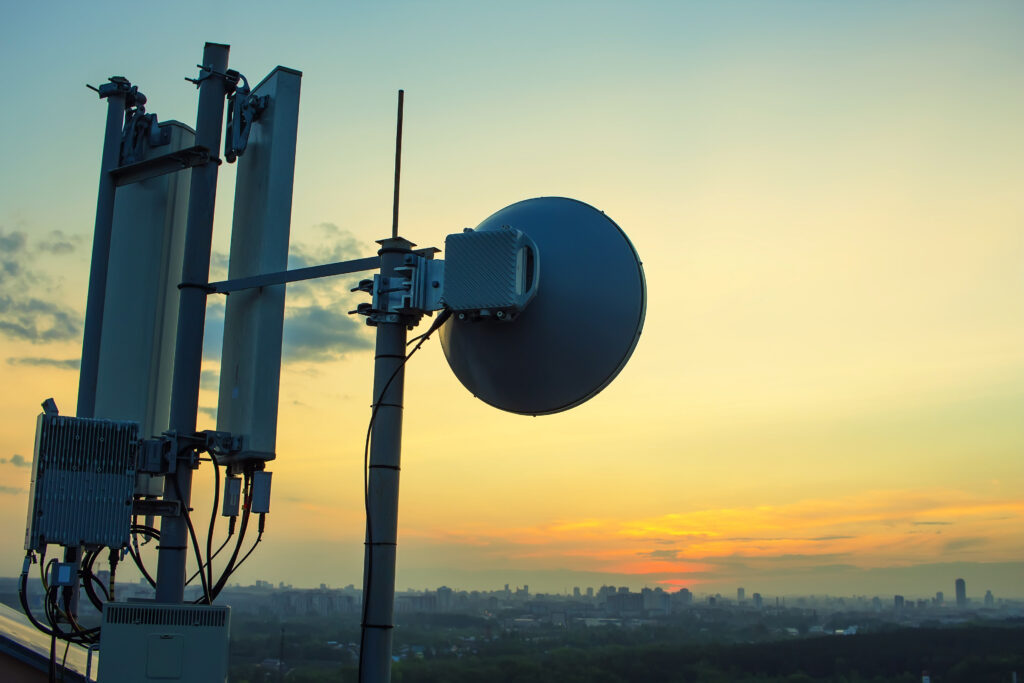 Asset Marketing & Management
Datapath Wireless Group partners with real estate and tower owners to help them generate additional revenue by utilizing their existing infrastructure portfolio. Our Marketing & Management program aims to maximize value by pursuing wireless carriers, WISPs, and other potential tenants.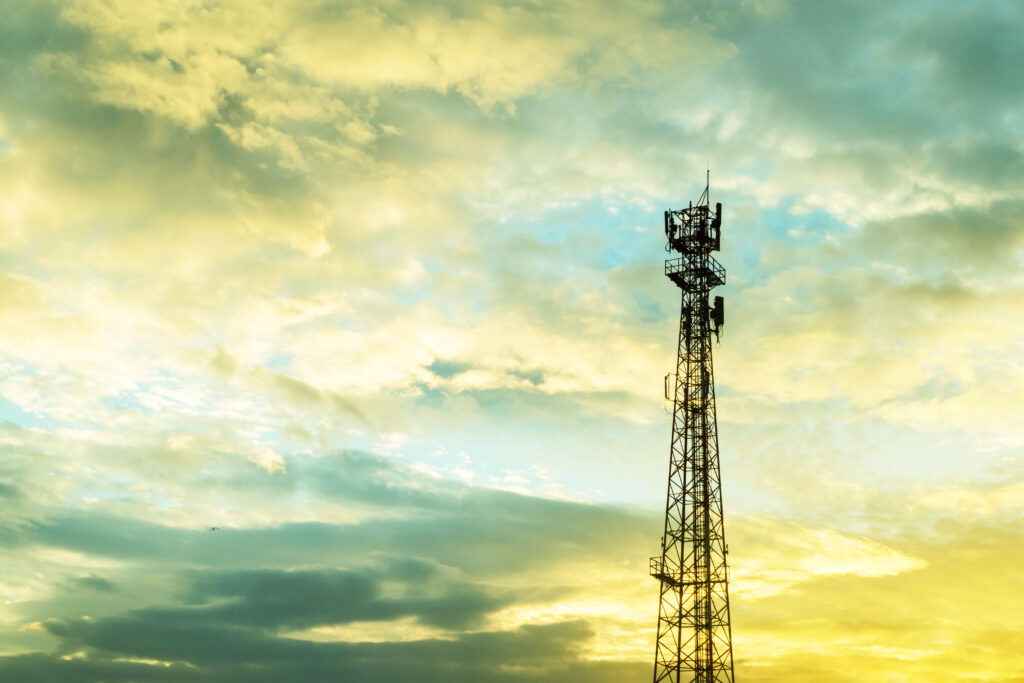 Build to Suit
Datapath Wireless Group offers a flexible BTS program specializing in expediting communication tower development projects, construction, and penetrating tough markets for our clients. Our dedication to persevere, adapt, and improvise in order to deliver for our partners is unmatched.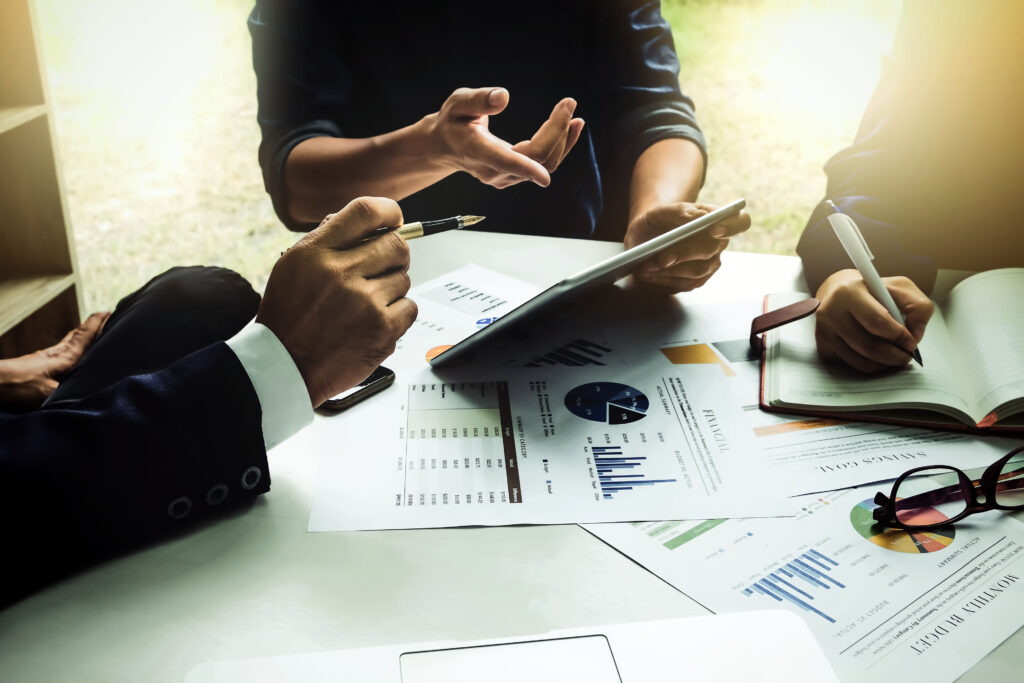 Consulting & Site Acquisition
We provide development services for all regulatory jurisdictions; Federal, State, and Local. We also offer asset owners consulting and leasing services regarding cell tower ground leases, easements, and acquisitions.