History
Datapath Wireless Group evolved from Datapath Tower, LLC, which was founded by William W. Tinsley in 2012. Datapath's core values that have led us to excel in the wireless industry with professionalism, flexibility, and customer satisfaction remaining paramount in all that we do. We have a proven track record of providing high-quality, Public Safety grade facilities. Datapath Wireless Group continues to provide enhanced coverage for agency users and wireless service providers, while also providing collocation opportunities for the ever-growing wireless landscape.
Leadership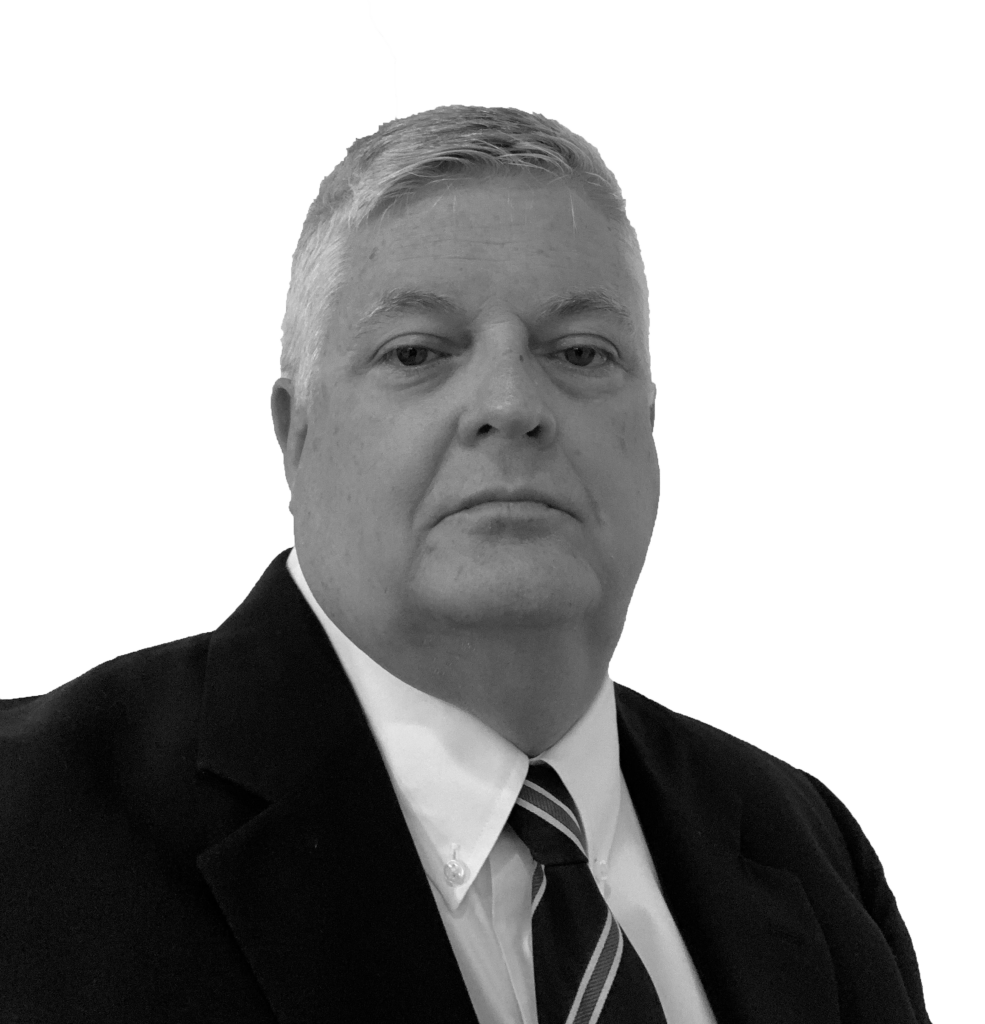 Curt Jones, CEO, Co-Founder
Curt is co-founder of Datapath Wireless Group and has over 30 years of experience in government and the wireless industry. He recently served as Director of Operations for the Statewide Law Enforcement Radio System for L3Harris and the State of Florida. Curt directed both the build-out and operation of the SLERS network. His areas of responsibility include company negotiations to develop communication facilities through build to suit, acquisition, and traditional development projects. Curt's area of expertise include finance, accounting, new business development, leasing, and strategic planning. He received his B.A. and Masters of Public Administration from the University of Central Florida in Orlando, FL.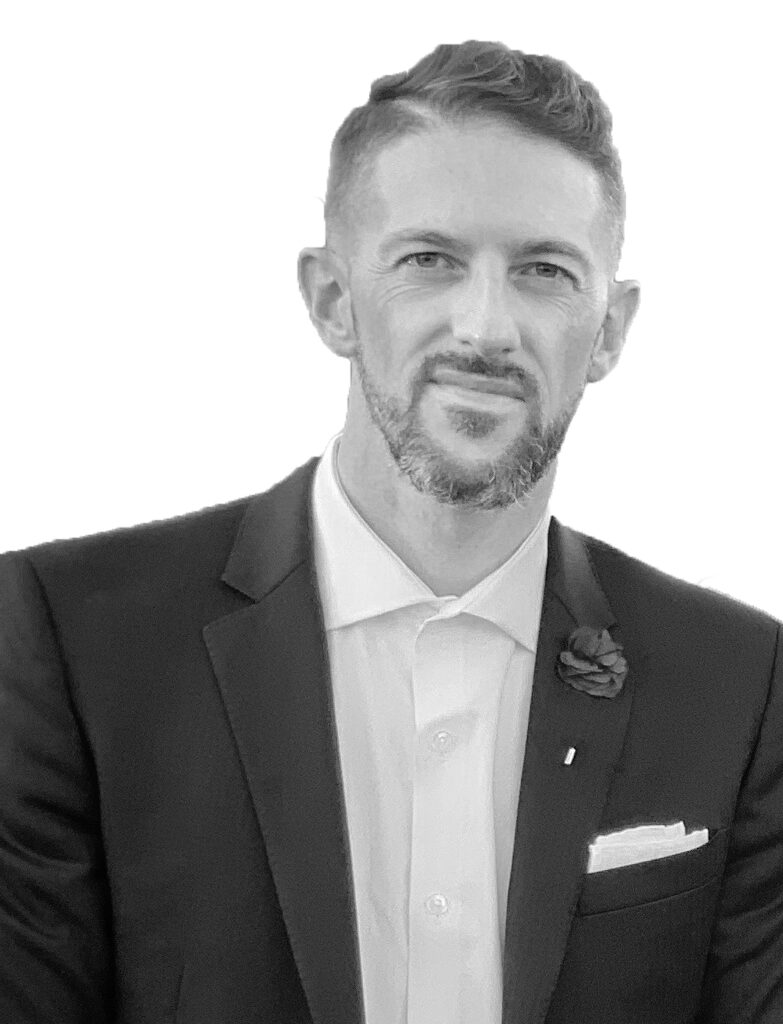 Nick D'Amico, COO, Co-Founder
Nick's areas of responsibility include operations management, new site development, and asset marketing & management. Nick has directed County-wide system upgrades and multi-site development of critical infrastructure for State and Local governments. His expertise includes regulatory, environmental compliance, tower development, and construction. Before co-founding Datapath Wireless Group, Nick worked his way up to Vice President of a regional tower company at age 31. He received his B.A. in Business Administration, with a minor in Economics, from Lyon College in Batesville, AR.